Navigate in shallow waters and live the experience of appreciating the beauty of marine fauna and biodiversity that the Cabo Pulmo marine reserve can offer you, with the support of a guide and the comforts you deserve at TheLastPlace.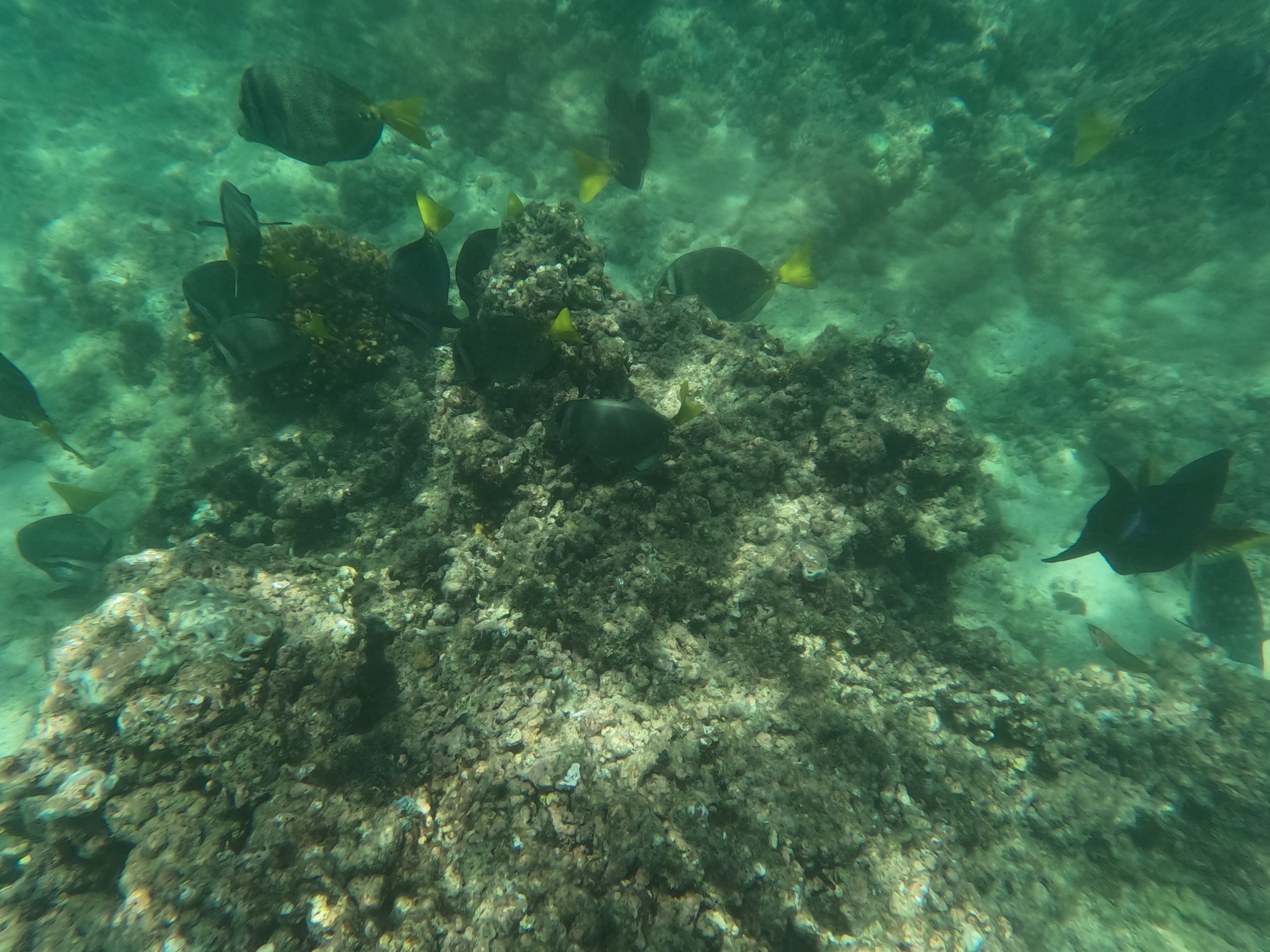 Incredible trails, huge mountains, a variety of fauna accompanied by an incredible climate, in short, a unique experience in terms of exploration.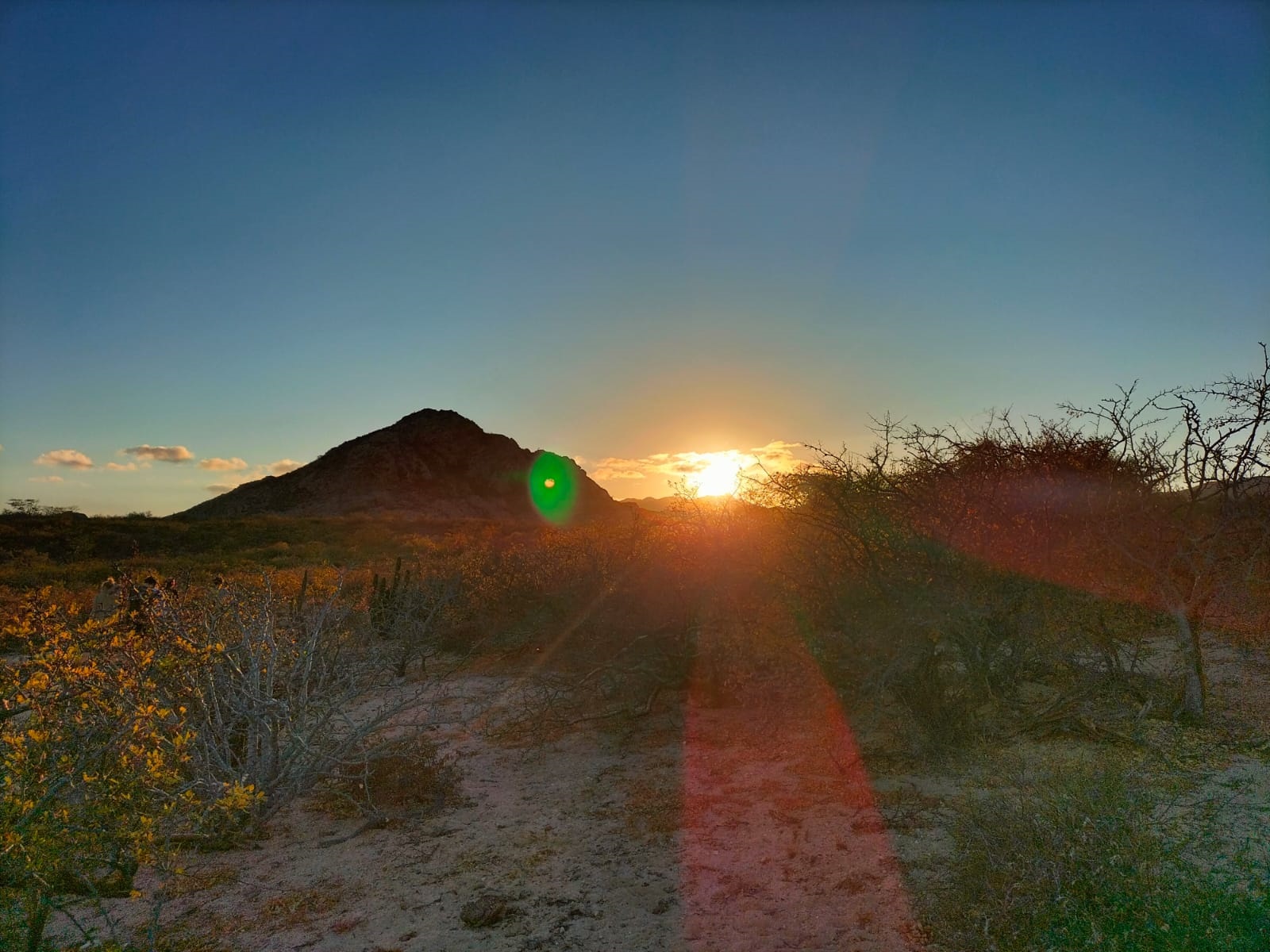 Enjoy this incredible experience with a loved one, in which, in addition to being able to appreciate beautiful views and have a good time, these waters are really calm, which makes them ideal for enjoying a good kayak ride.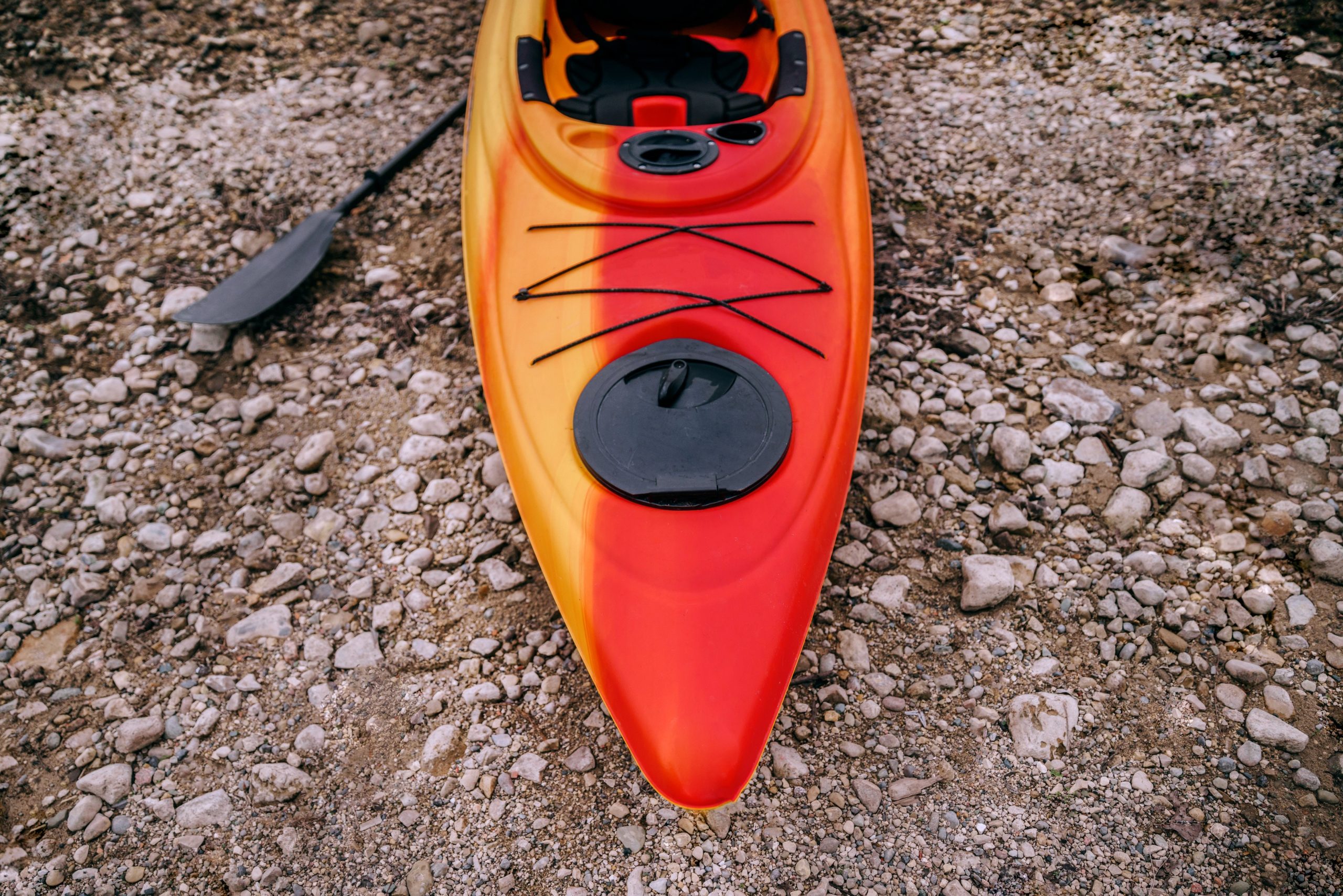 An incomparable experience in terms of fishing, and what else can you expect from an originally fishing place? Come and enjoy this fun activity in which it is possible to find different types of fish.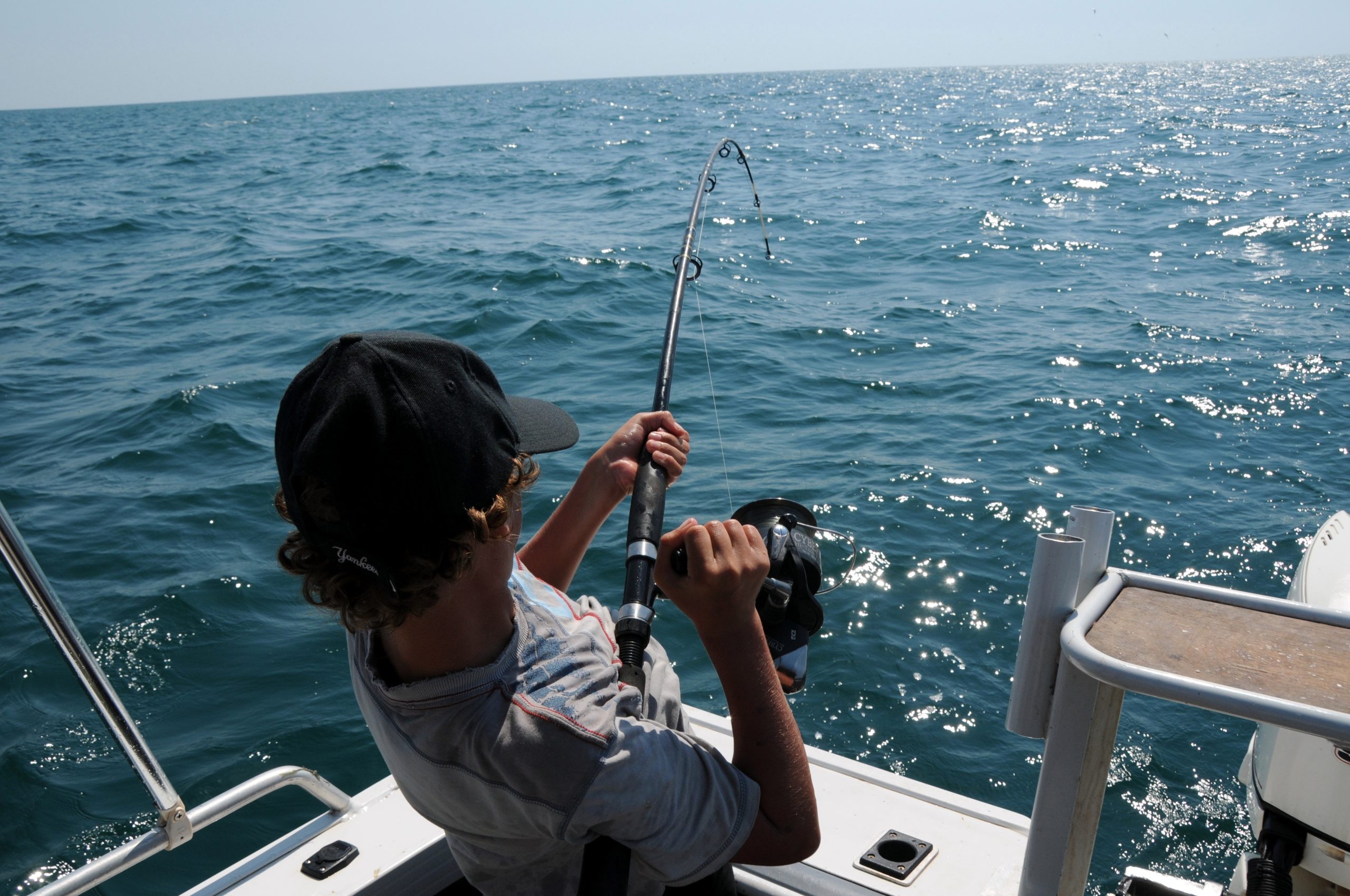 Whales, those animals which are said to be huge, and not only physically, but also in terms of majesty, what more great thing would there be to see these incredible wonders of nature? Don't miss out on this great opportunity and come meet them!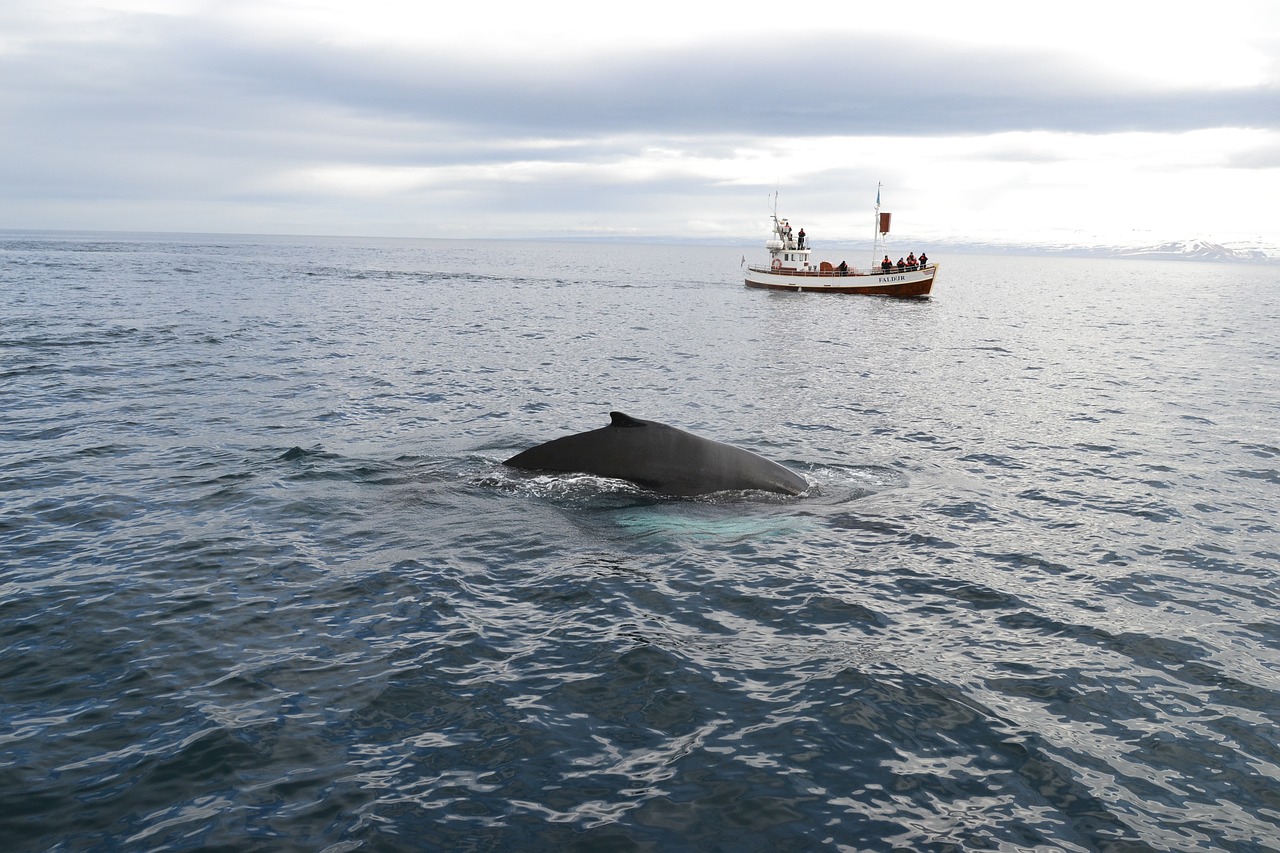 From a romantic dinner to a nice family dinner, this is what you can find in this place, a wide variety of possibilities in terms of gastronomy, the only limit is your imagination.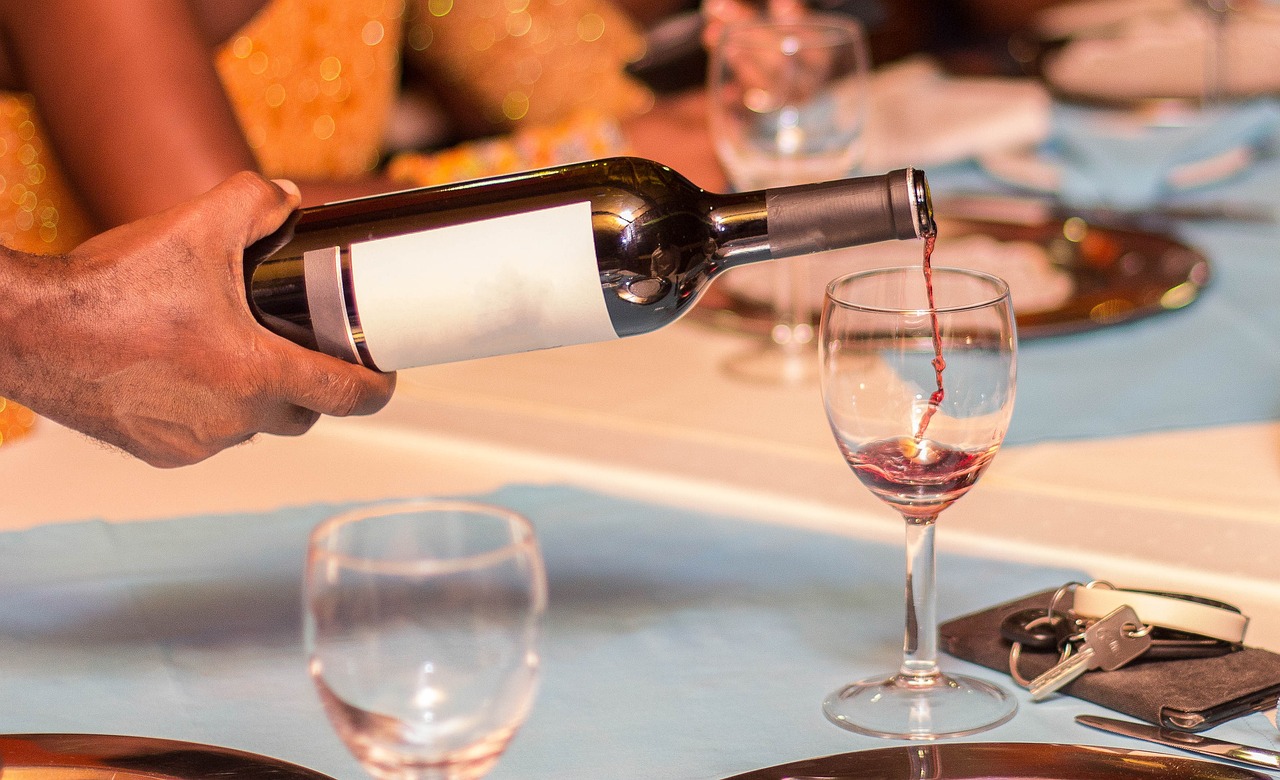 Immerse yourself in the deep and vast ocean that you can find in the place, ranging from an immense variety of marine animals, to quite beautiful coral reefs, which by the way are a hallmark of this national park.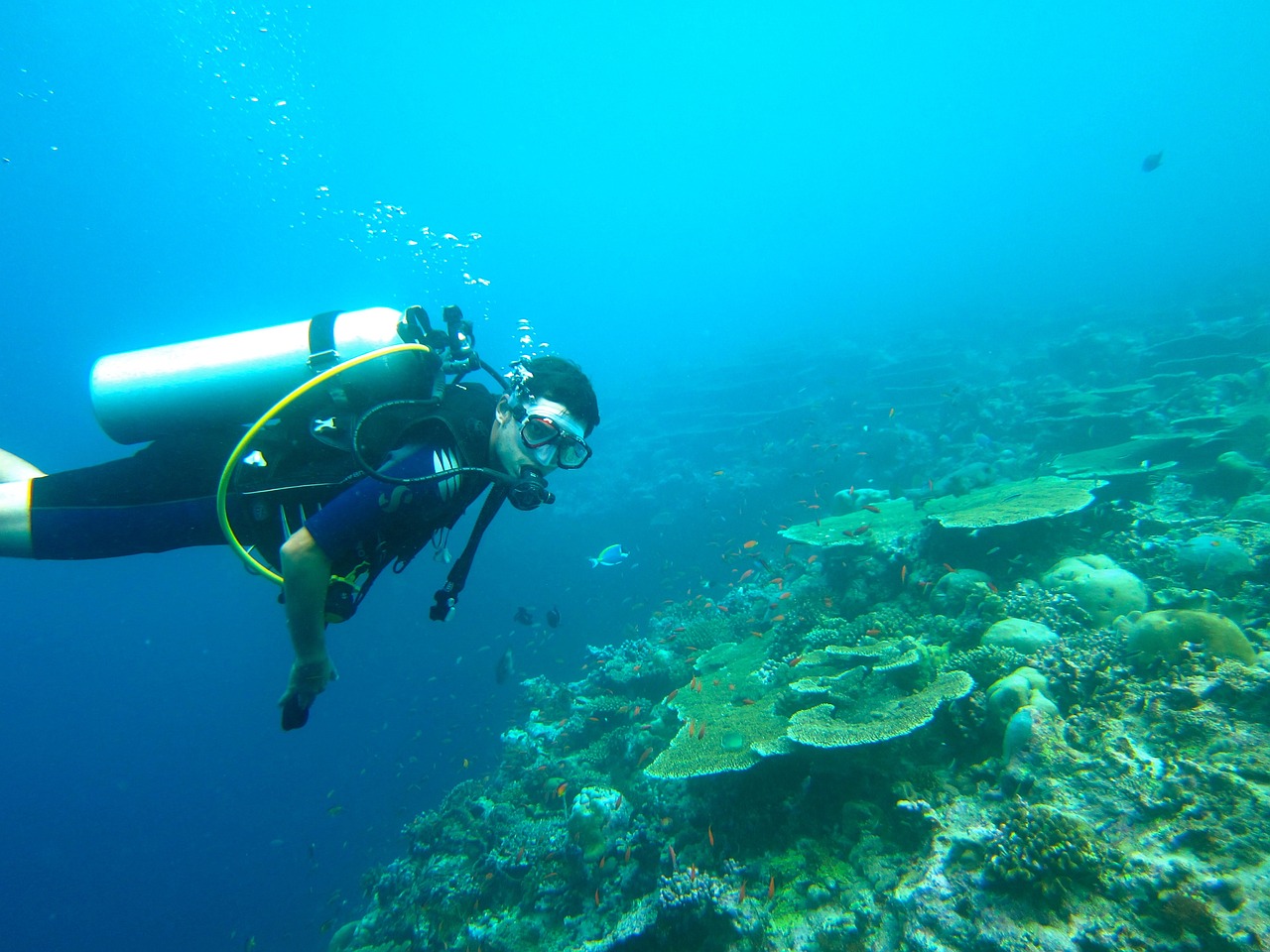 Animate yourself by exploring the surroundings of the vast terrain of the place while driving one of the atv's that we can offer you, also enjoying the colorful fauna of the surroundings, all this of course, with the adrenaline and speed that these vehicles offer you.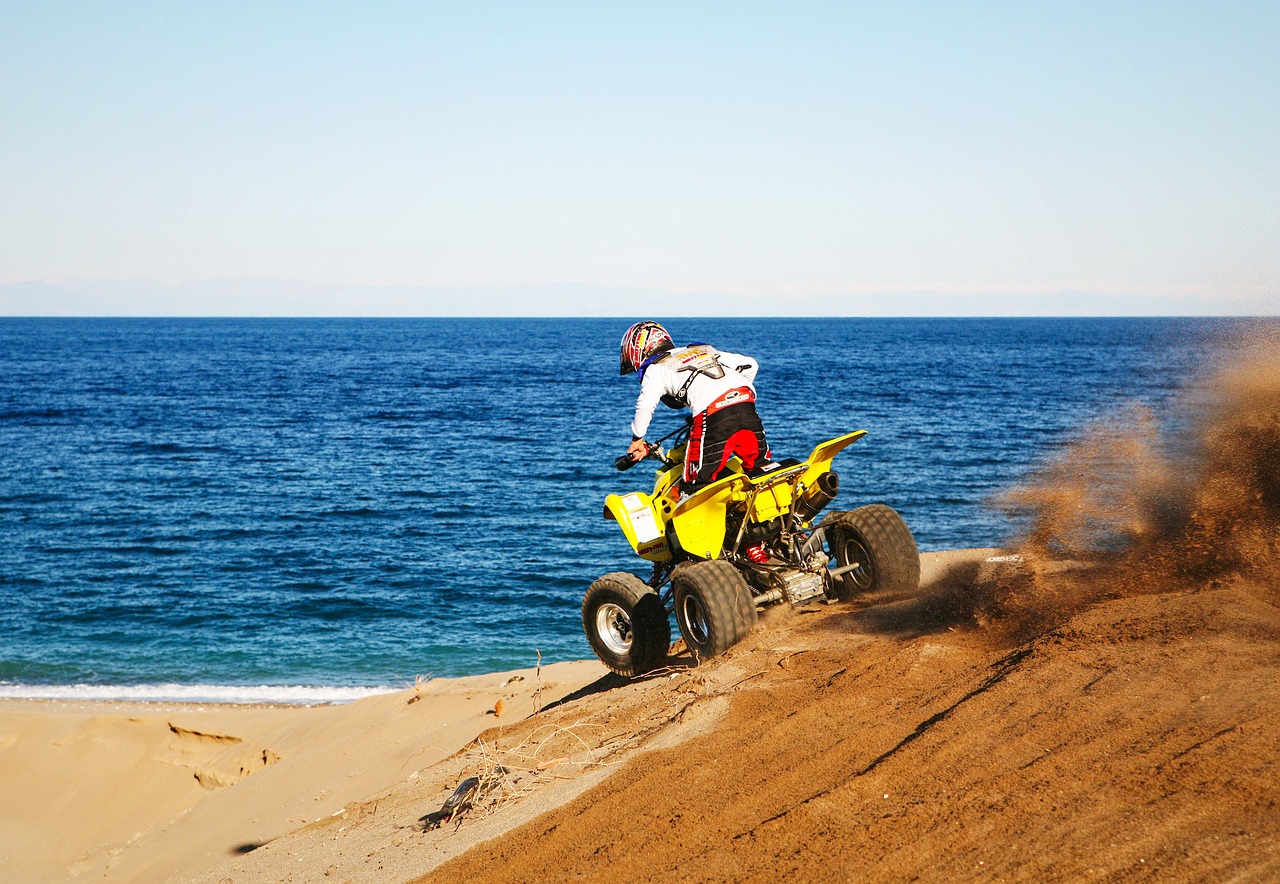 Relax and reduce your stress while staying in shape with the yoga classes that we can offer you, ideal for those people who like to keep their health and mind in harmony.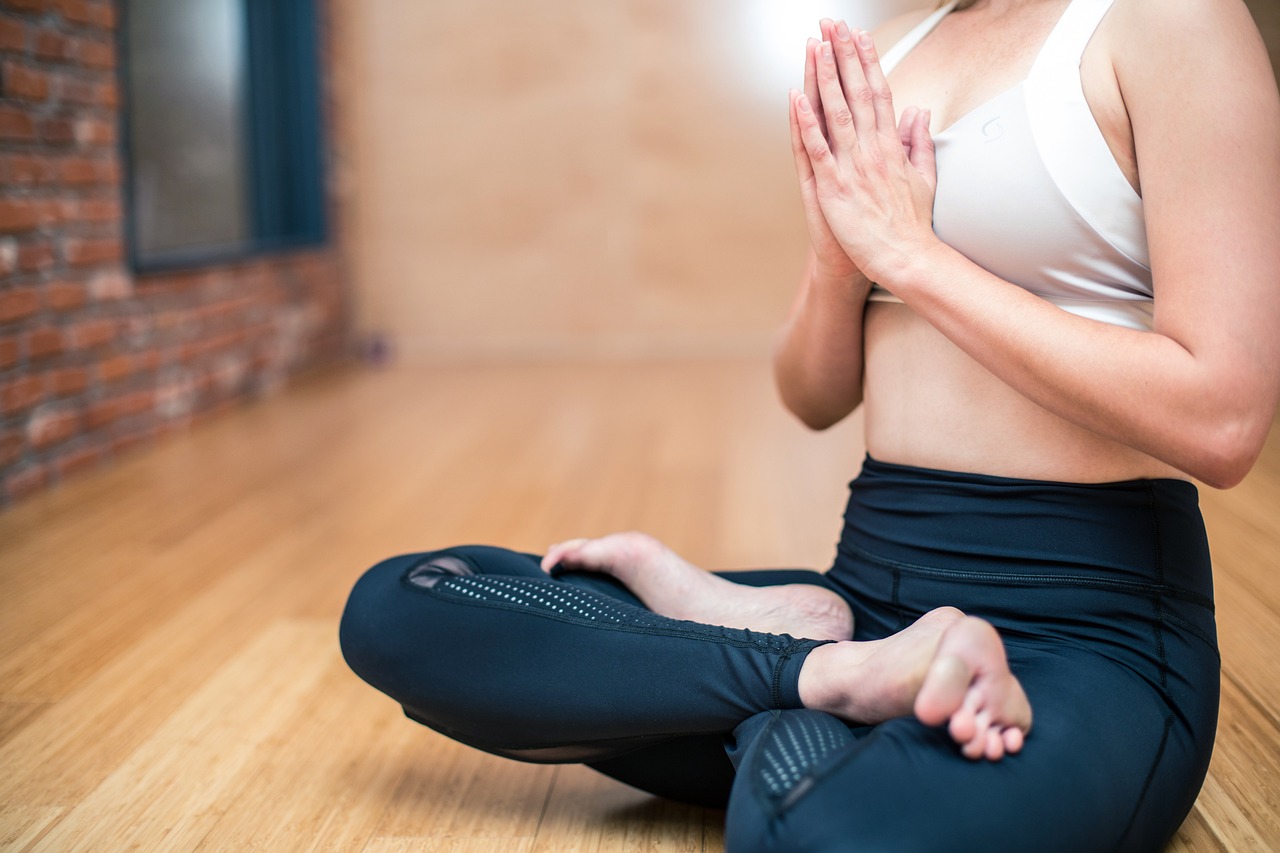 Find yourself, connect with nature and your loved ones, with the beautiful landscapes, places and the general atmosphere of this experience in general called Cabo Pulmo.