¿Why visit cabopulmo?
Quality is the star characteristic of Cabo Pulmo, both in the kind people you can find, as well as in the entertainment and fun that this place can offer you, from an exciting ride to the most delicious food that could ever have been imagined, and not only Therefore, Cabo Pulmo is an internationally protected marine park, which makes it a great place to live and experience great and interesting adventures both under and outside the sea, in short, an ideal place to visit to de-stress and take a break. from the busy daily life.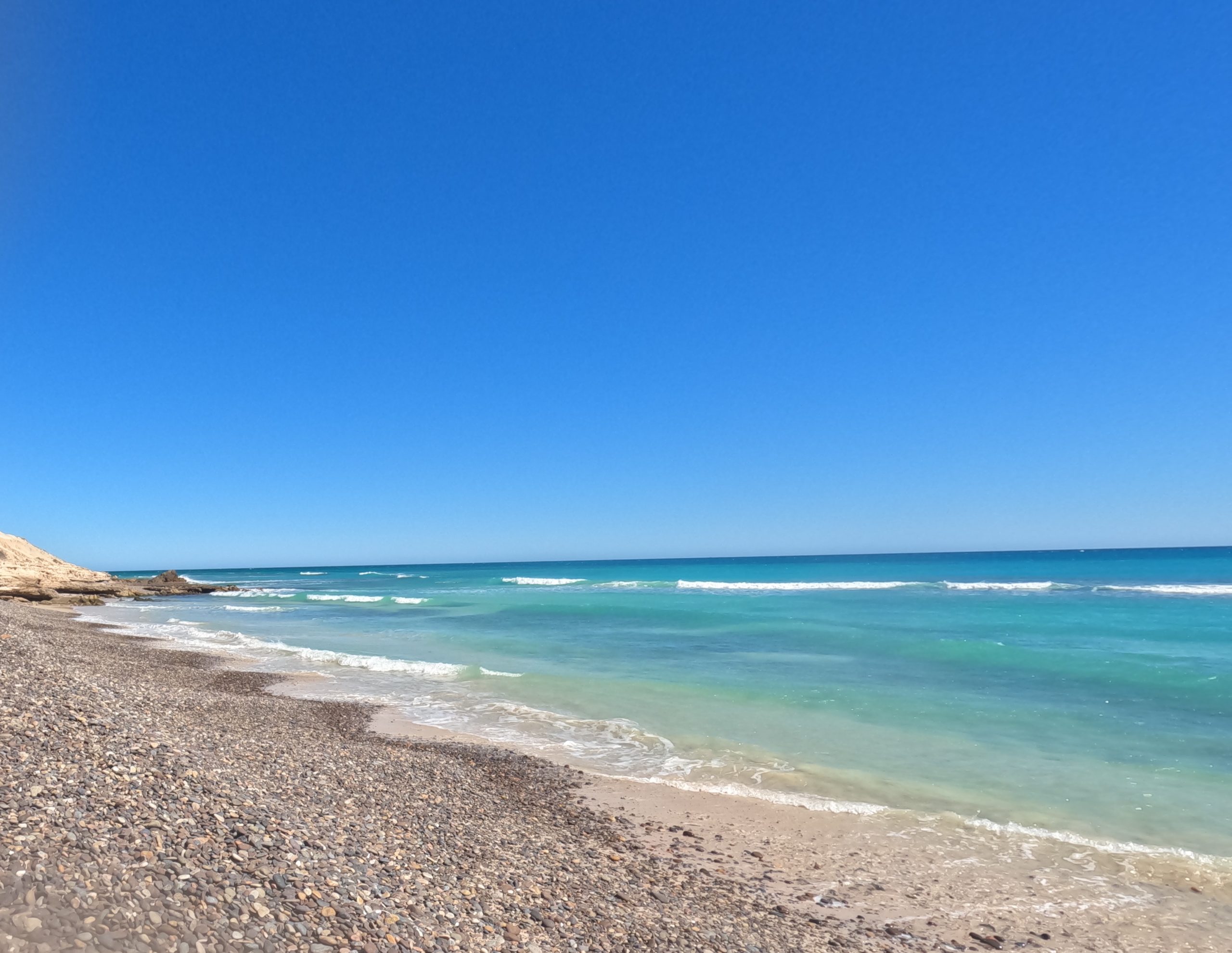 Take in the Wildlife
The Cabo Pulmo National Park features bats, birds, and deer roaming freely through the area. A lucky traveler might even spot the native lynx while exploring some of the many trails the parks have to offer.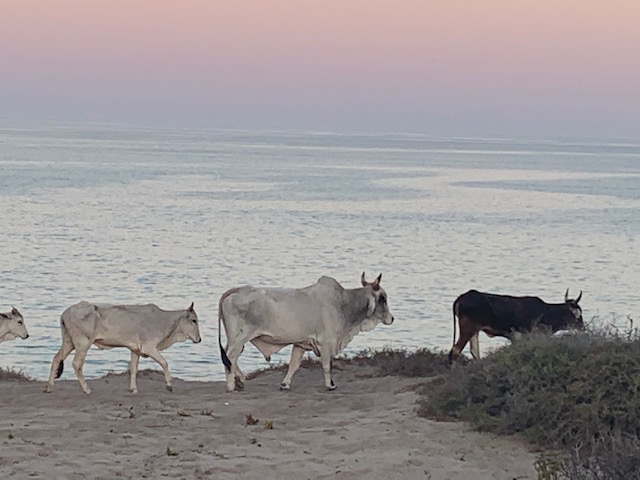 Horseback and ATV Riding
Even if you have never done it before, horseback riding is a fantastic way to explore the area or, if you'd rather motor around the area also features tons of options for ATV rentals as well. Here you can go on various trails, see the various parks, and take in some impressive waterfront views.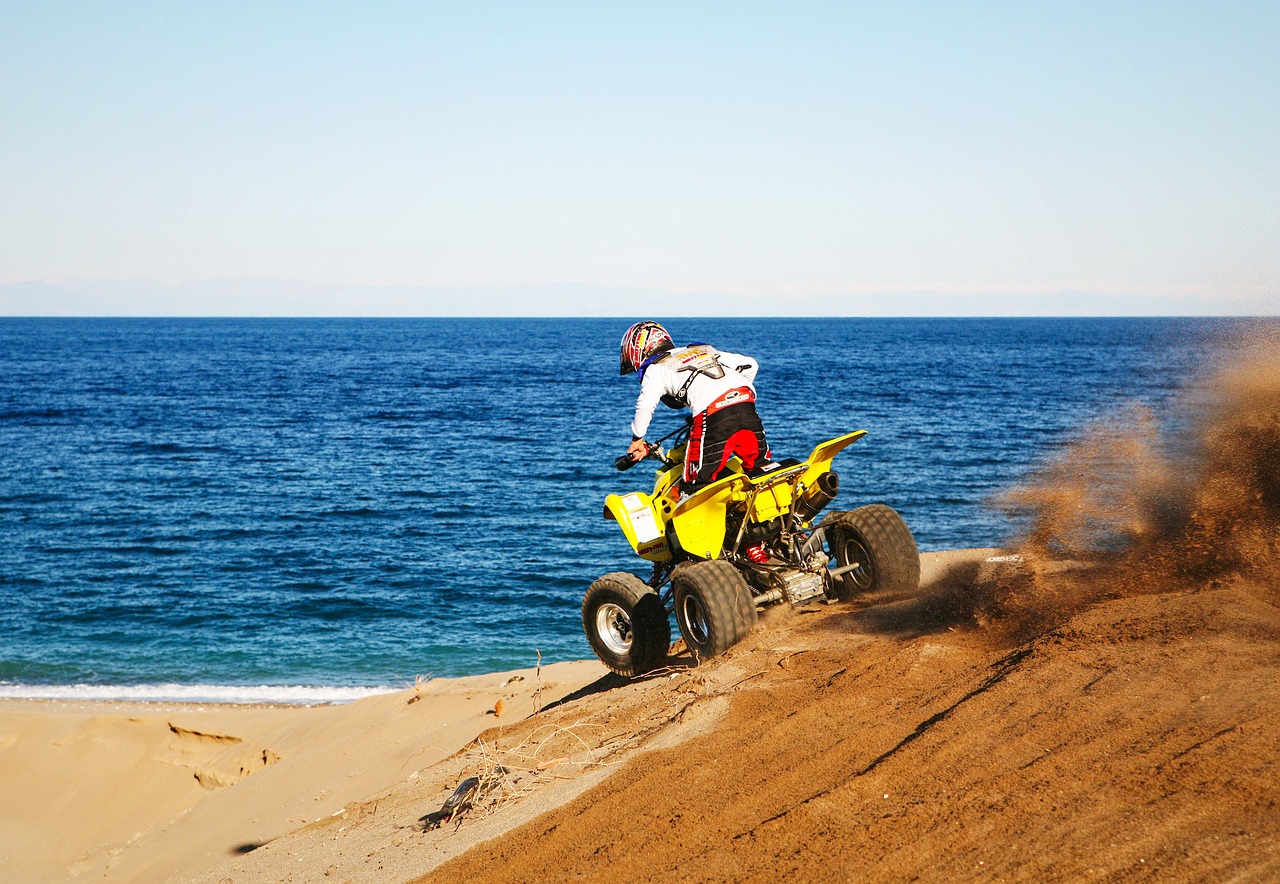 The Beaches
You don't have to get in the water to enjoy the white sand beaches in Cabo Pulmo. They are some of the cleanest and family friendly options in the region. Take in the sun, play a few games with the kids, and create the perfect sandcastle.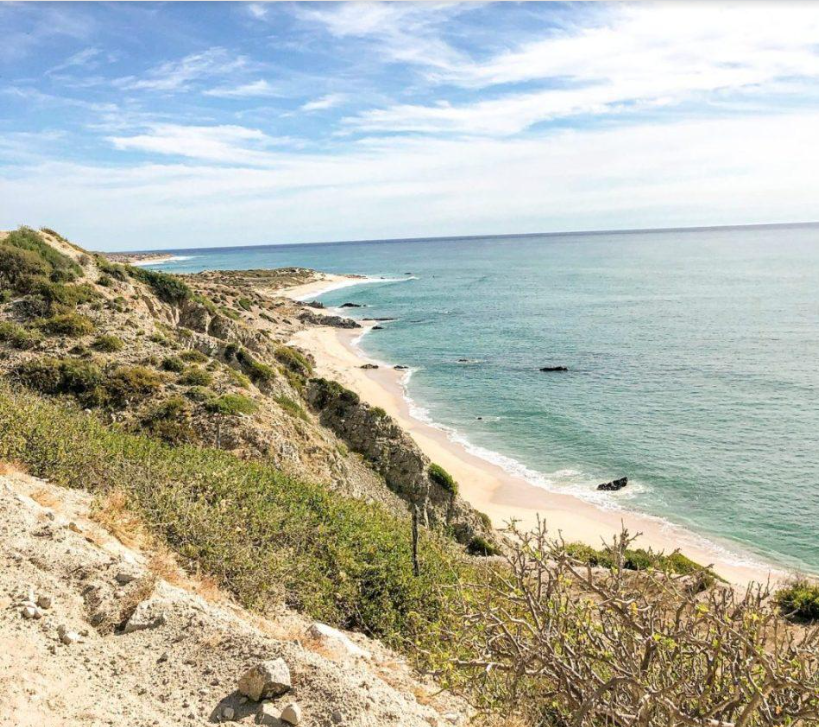 Ready to Explore the Area?
There's nothing quite like Cabo Pulmo. Why not book your trip now online with THE LAST PLACE and start enjoying all of the amenities available? (Hacerlo hypèrvinculado hacia el carrito).