Cabo Pulmo Snorkeling and Scuba Diving
Cabo Pulmo is a very popular place for snorkeling and scuba diving. Due to the area's magnificent living coral reefs, there are hundreds of species waiting for you to visit. Cabo Pulmo National Marine Park has been protected since 1995. This has allowed marine life to flourish and multiply. The area has more than 10 beautiful Cabo Pulmo snorkeling and scuba diving locations to choose from.
Things to do / We can organize
Comfort
adventure

in the same place
Welcome to "The Last Place" your first choice for an unforgettable Baja experience!
Cabo Pulmo Scuba Diving Adventures
Scuba divers in Cabo Pulmo have the opportunity to spend time with large schools of fish such as snappers, eye jacks, and pork fish, sea turtles, along with various types of rays. In these waters, you can also find large groupers, manta rays, and the occasional shark.
Your Turn to Dive Right In
We have you covered! We offer access to local guides capable of bringing your dreams to share the waters with over 200 species of fish and more to life. 
Our number one priority is your safety. We ensure your diving or snorkeling experience is superintended by experienced professionals with exceptional quality equipment that is properly maintained and functioning safely.
Your Cabo Pulmo snorkeling or scuba diving experience will be accompanied by marine professionals who know scuba diving and the region. They will teach you how to operate your gear before starting your underwater adventure.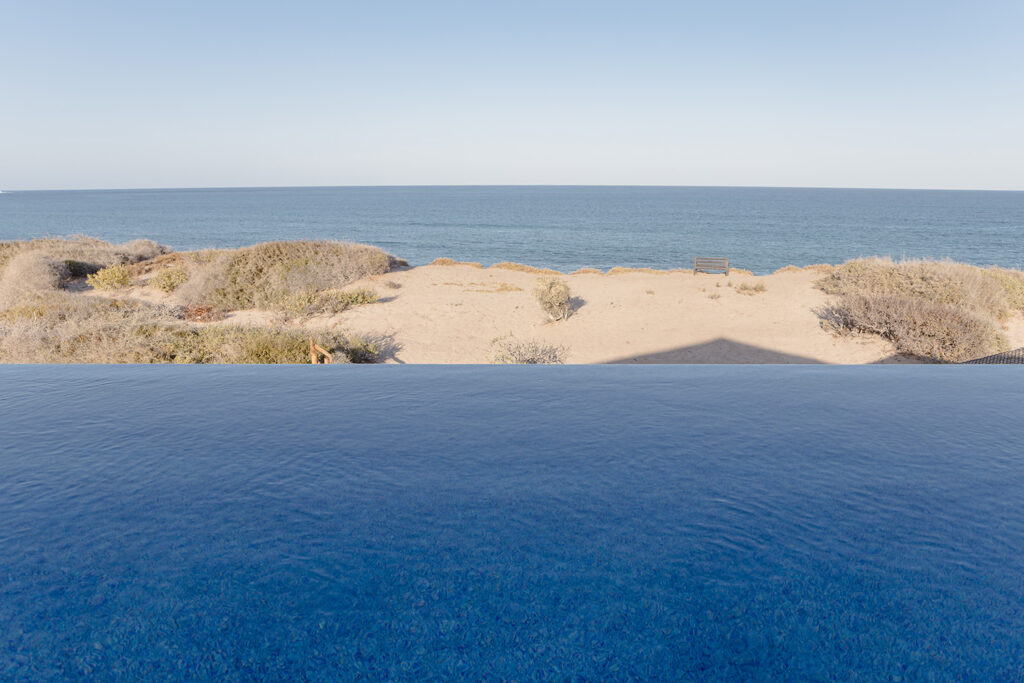 Contact Us About Cabo Pulmo Scuba Diving
For more information about Cabo Pulmo snorkeling and scuba diving opportunities during your stay at The Last Place, call us today at +1-503-481-7686 or send an email to manager@thelastplace.com